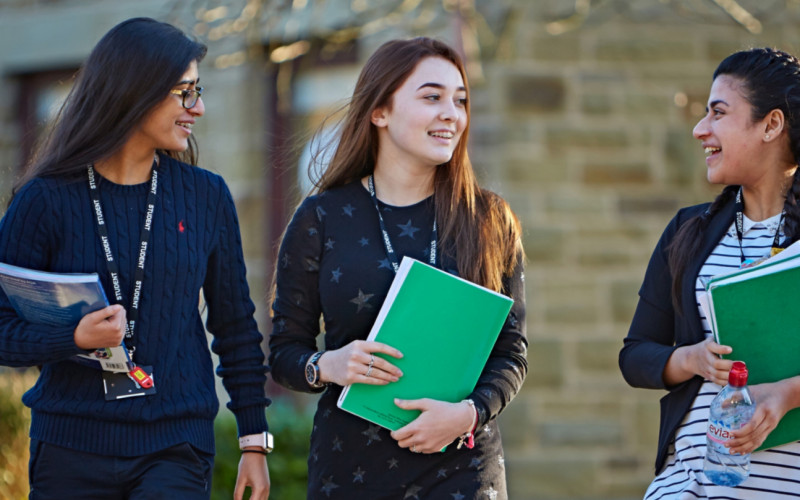 Admissions Arrangements
Applications for places for the academic year 2022/23 will be made in accordance with Bradford co-ordinated admission arrangements and must be made through the on-line admissions system.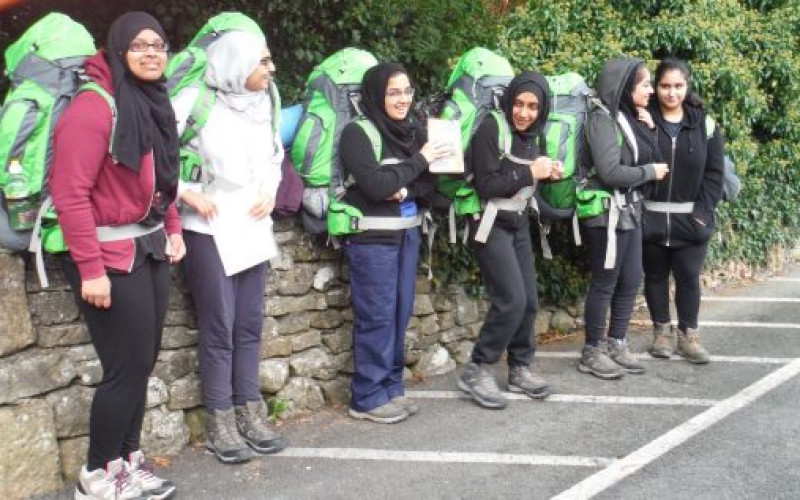 Curriculum & Extra-Curriculum
A coherent curriculum is planned to embrace the different areas of learning and experience contributing to overall progress and achievement.
Parent Information
We pride ourselves on keeping all our Parents and Carers up to date with all school information.